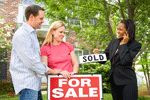 Tried & True Home Buying Tips
When buying a home consider these five truths for a better investment.
more...
First Neighborhood
Where your first roots are put down as a new couple can have such a huge impact on a young marriage. We've compiled a list of great neighborhoods (with a wide variety of home costs) to help you get started.
more...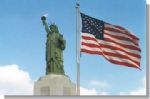 New Home Communities
A new home community can be the perfect place to start out your life together—brand-new neighborhood, brand-new marriage. The two go hand in hand.
more...